Samuel W. Wolfson

High School




Class Of 1969
---
REFLECTIONS...through the eyes of a classmate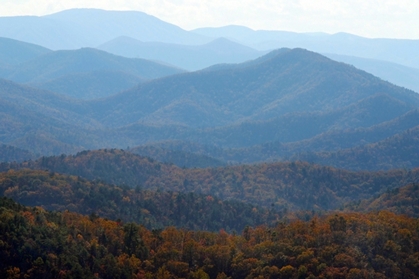 Looking southwest from Blue Ridge Parkway into the Great Valley from above Buena Vista VA, October 21, 2020. This is a view I return to year after year, decade after decade. No matter how colorful the foreground, the receding further ridges always end up in shades of blue...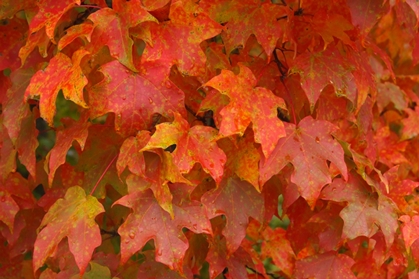 Maple tree on Nelson Street, Lexington VA, October 10, 2020. This tree is across the lawn from my old frat house, right next to the viaduct carrying U.S. Route 60 through downtown. I shot it from the sidewalk on that viaduct, which put me much closer to the top of the tree than the bottom.
Reflections in Maury River, Goshen Pass VA, October 11, 2009. One of my earliest digital successes. Making the transition from film took, altogether, about 10 years, with much gnashing of teeth, but I must admit I do not miss the darkroom, even if I spend more time than I would like at the computer.
Pat Hinely has shared some of his images and reflections from photo-forays or in the course of doing other work, either (until 2018) for Washington and Lee University, or (since its founding in 1992) for the award-winning local monthly news publication The Rockbridge Advocate, which, as of this writing, remains his primary ongoing outlet.
---
If you graduated from Samuel W. Wolfson Senior High School in Jacksonville, Florida on June 7, 1969, then you're in the right place. To navigate the site, you will need to register and set up your profile. On Classmate Profiles, click on your name and follow the instructions. You can then navigate around the site and re-connect with old friends.
If you would like to be a Guest Member of the Class of 1969, please make a request through Contact Us.
---