Samuel W. Wolfson

High School




Class Of 1969
Wolfpack Gathering
A great time was had at Taco Lu Restaurant, Jacksonville Beach, on Wednesday, August 21st, for lunch. There is interest in havng these type of get-togethers every few months so possibly there will be another one around October. Comments, suggestions for future gatherings are welcome and can be posted in the Message Center.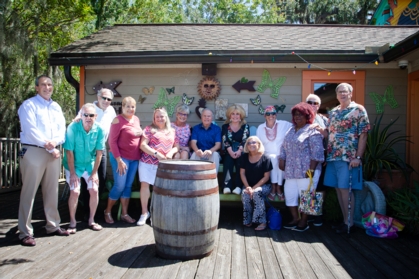 Robert Harris, Bruce Catlin, Greg Bacalis, Debbie Bernhardt, Joanne Spottswood, Nancy Bard (class of 1970), Danny Felton, Ann Bard, Susie Shurtleff, Shirley Atkins, Vanzel Adams, Toby Williams, Dick Cheatwood.(Since Our 50th > Aug 2019 - Taco Lu)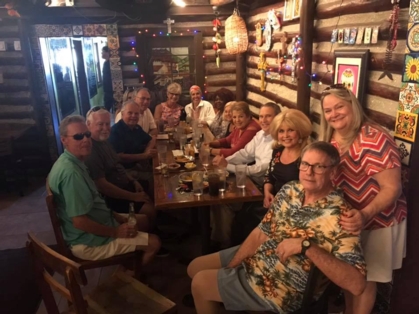 Bruce Catlin, Toby Williams, Danny Felton, Greg Bacalis, Nancy Bard (class of 1970), Shirley Atkins, Vanzel Adams, Susie Shurtleff, Debbie Bernhardt, Robert Harris, Ann Bard, Dick Cheatwood, Joanne Spottswood (Since Our 50th > Aug 2019 - Taco Lu)
---
School Spirit Day at Wolfson!
---
Wolfson Class of 1969
50th REUNION
June 7 - 9, 2019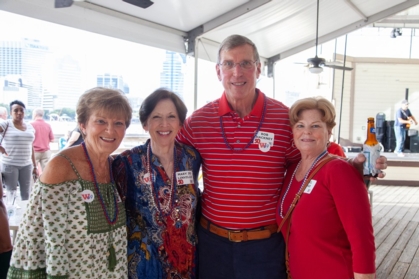 Nancy Brannon, Mary Jo Linville, Bob Hackney, Gail Shad. (50th Reunion - Friday)
PHOTOS HAVE BEEN POSTED ON
---
If you graduated from Samuel W. Wolfson Senior High School in Jacksonville, Florida on June 7, 1969, then you're in the right place. To navigate the site, you will need to register and set up your profile. On Classmate Profiles, click on your name and follow the instructions. You can then navigate around the site and re-connect with old friends.
If you would like to be a Guest Member of the Class of 1969, please make a request through Contact Us.
---