Samuel W. Wolfson

High School




Class Of 1969
To the 1969 classmates and faculty of Wolfson High School who have served our country (need to be signed in to view)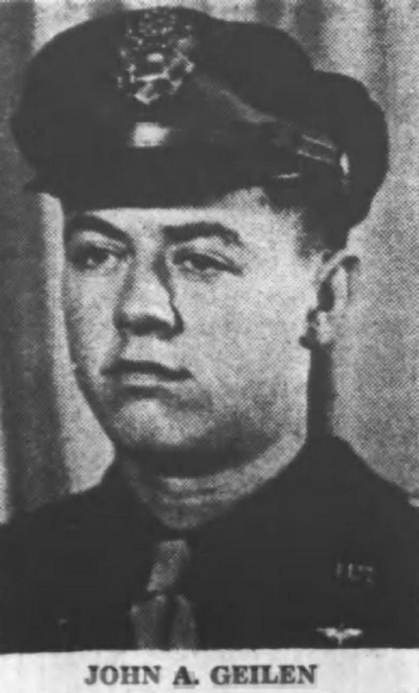 ---
Let's celebrate a fabulous end to our 50th anniversary year!
Tuesday, December 3, 2019 4:00pm
4100 Baymeadows Road, Jacksonville, FL 32217
On Goodby's Creek just east of San Jose Boulevard
Open to spouses and friends.
No cover charge. Classmates are responsible for their own food and drinks. No reservations needed.
---
Childhood Friendships still going strong...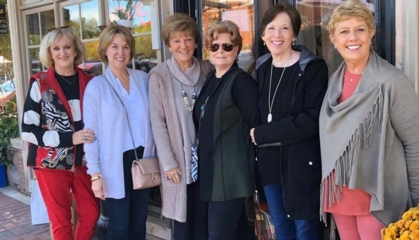 Kathie Bozard, Jo Brann, Nancy Brannon, Gail Shad, Mary Jo Linville, Nancy Tate - 10/2019 Hayesville, NC (Since our 50th)
---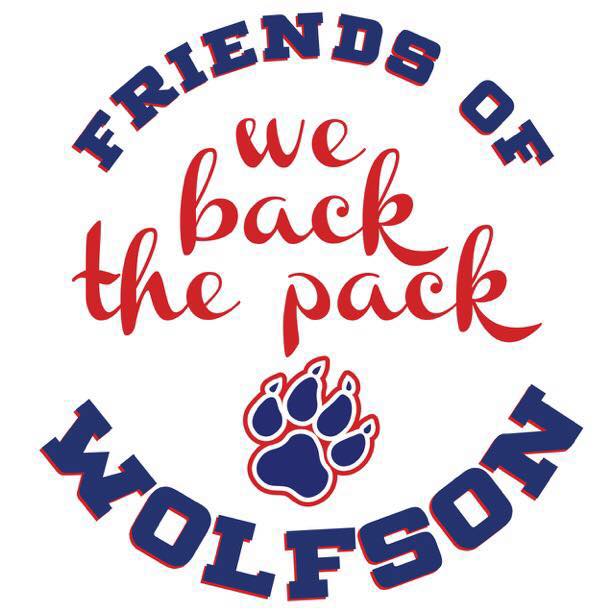 Wolfson Homecoming 2019 video - from pep rally to game highlights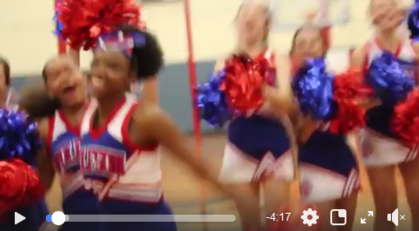 ...all that's missing is Asst Principal Mack's pep rally WOLF HOWL!!! (with Dean Blakeslee and Principal Geilen)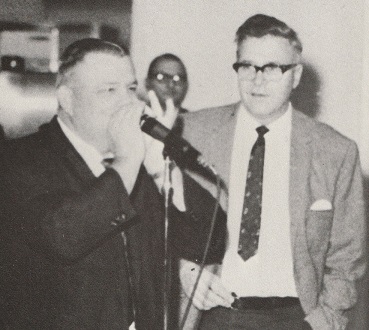 ---
Wolfson Class of 1969
50th REUNION
June 7 - 9, 2019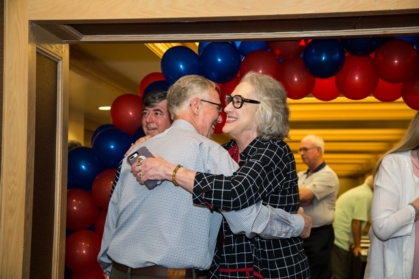 Gary Parker, Tommy Bayer, Maura Wolfson. back right - Vince Head (50th Reunion)
PHOTOS HAVE BEEN POSTED ON
---
If you graduated from Samuel W. Wolfson Senior High School in Jacksonville, Florida on June 7, 1969, then you're in the right place. To navigate the site, you will need to register and set up your profile. On Classmate Profiles, click on your name and follow the instructions. You can then navigate around the site and re-connect with old friends.
If you would like to be a Guest Member of the Class of 1969, please make a request through Contact Us.
---