Samuel W. Wolfson

High School




Class Of 1969
ATTENTION SPRING PARK ALUMNI
Dick Gormly, Janet Gable and Bruce Barringer plus Henry Bryant, who moved after 6th grade, have shared more grammar school class photos from this elementary school along with most faces identified. Loads of Wolfsonites in there!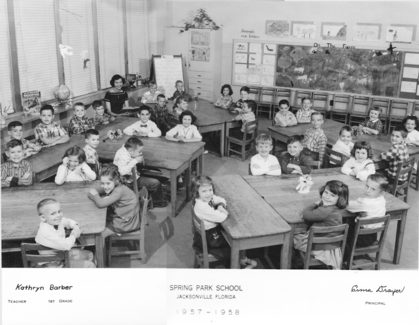 ---
ANOTHER ONE FOR THE BOOKS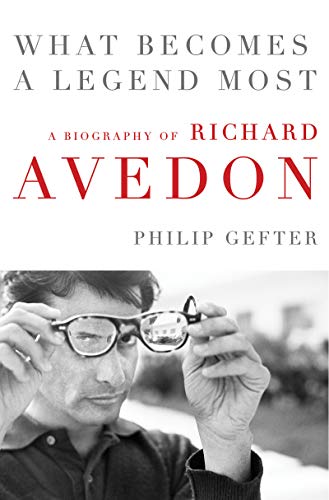 Released on October 15, Philip Gefter's new book, What Becomes a Legend Most – A Biography of Richard Avedon, is already topping new release lists on specialty charts, as well as earning mention in Vanity Fair, New York Post and The New York Times, where he was that newspaper's front page picture editor for several years. Since our Wolfson days, he has become a leading photography critic, historian, and curator as well as an award-winning author and lecturer.
---
WEREN'T WE SOOOO CUTE...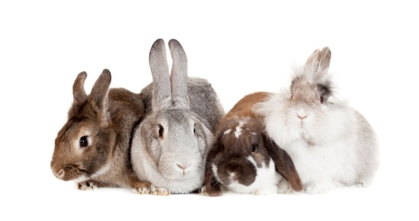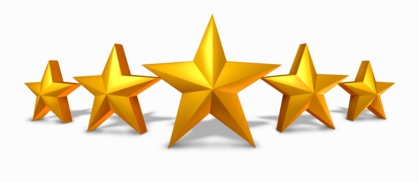 Lynn McFarland came across a kindergarten program from Lakewood Presbyterian Church that has lots of our classmates in there - showcasing their singing skills as BUNNIES or STARS.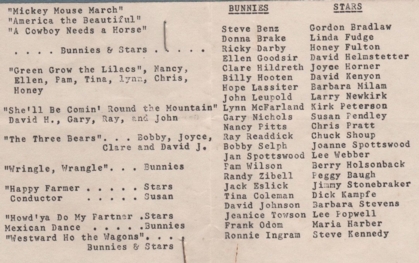 ---
If you graduated from Samuel W. Wolfson Senior High School in Jacksonville, Florida on June 7, 1969, then you're in the right place. To navigate the site, you will need to register and set up your profile. On Classmate Profiles, click on your name and follow the instructions. You can then navigate around the site and re-connect with old friends.
If you would like to be a Guest Member of the Class of 1969, please make a request through Contact Us.
---