Samuel W. Wolfson

High School




Class Of 1969
WEREN'T WE SOOOO CUTE...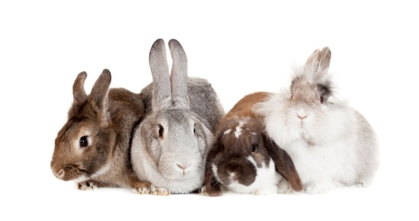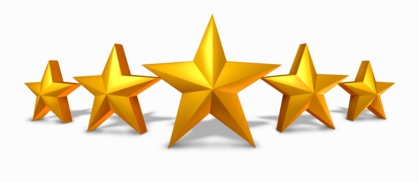 Lynn McFarland came across a kindergarten program from Lakewood Presbyterian Church that has lots of our classmates in there - showcasing their singing skills as BUNNIES or STARS.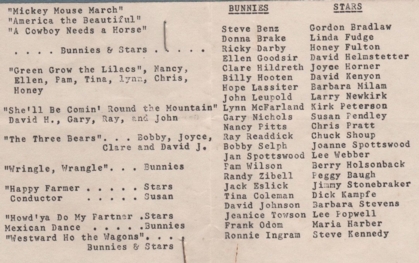 ---
Video of Gaylen Holland,being interviewed recently by Anne Say about her new book Dreaming in a Time of Dragons.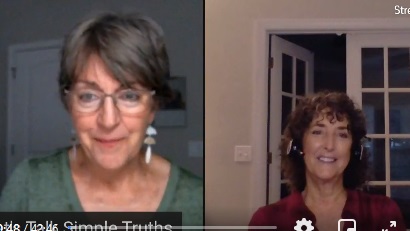 ---
THERE'S ALWAYS A WAY!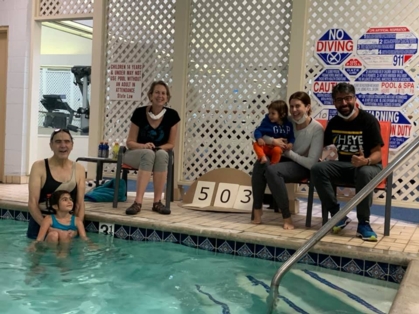 Jeff in his Jax Beach lifeguard uniform [far left] and family (Los Angeles, CA)
Jeff Goldstein was set to swim in his 40th Jax Beach Lifeguard Corps ocean marathon in July...but was unable to make from California to Jacksonville it due to covid restrictions. So he did the next best thing. He completed the marathon in his condo pool on the same date and time as the other Jax Beach Corps members were swimming from Ponte Vedra Inn to the lifeguard station.
Great write-up in the Florida Times-Union plus he put together this interesting video below on his life-long committment to the Corps.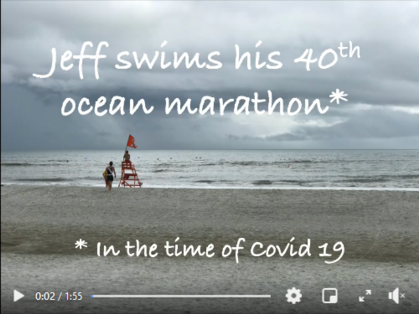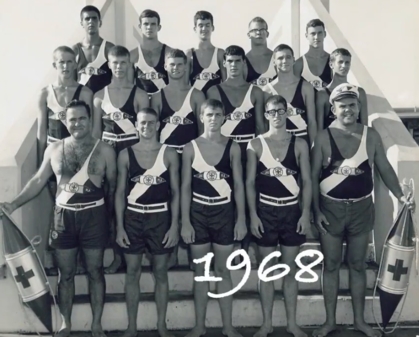 Jax Beach Lifeguards 1968 Recruit Class: middle row, 1st from left - Danny Pritchard; middle row, 3rd from right - Randy Silverberg (class of 1968); top row, 1st from left - Jeff Goldstein
---
If you graduated from Samuel W. Wolfson Senior High School in Jacksonville, Florida on June 7, 1969, then you're in the right place. To navigate the site, you will need to register and set up your profile. On Classmate Profiles, click on your name and follow the instructions. You can then navigate around the site and re-connect with old friends.
If you would like to be a Guest Member of the Class of 1969, please make a request through Contact Us.
---