Samuel W. Wolfson

High School




Class Of 1969
More Talent from the Class of 1969 ...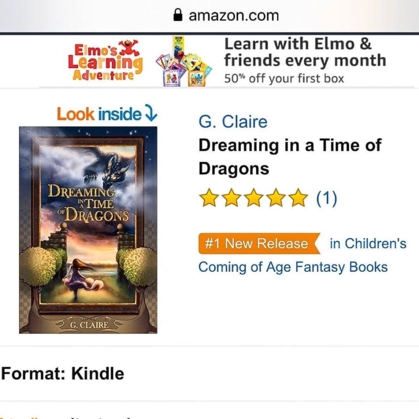 Under the pen name of G. Claire, Gaylen Holland has just published her book Dreaming in the Time of Dragons - and it hit #1 in New Kindle Releases in its category on Amazon at the end of July 2020! Her illustrations highlight skills that were nurtured, in part, by Ms. Epps' art classes at Wolfson.
And if you have Kindle Unlimited, you can read it for free!
---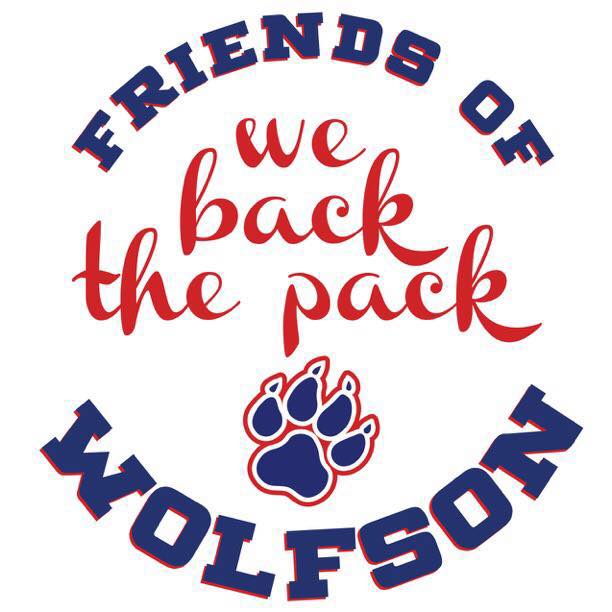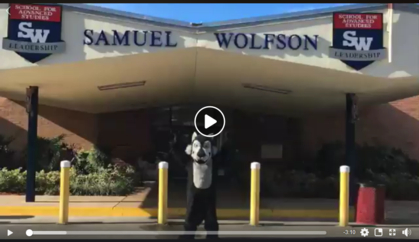 From spirited donation drives to campus clean-up days and staff appreciation events, there are plenty of opportunities to still Back the Pack 51 years later!
---
If you graduated from Samuel W. Wolfson Senior High School in Jacksonville, Florida on June 7, 1969, then you're in the right place. To navigate the site, you will need to register and set up your profile. On Classmate Profiles, click on your name and follow the instructions. You can then navigate around the site and re-connect with old friends.
If you would like to be a Guest Member of the Class of 1969, please make a request through Contact Us.
---