Samuel W. Wolfson

High School




Class Of 1969
THE MYSTERY POET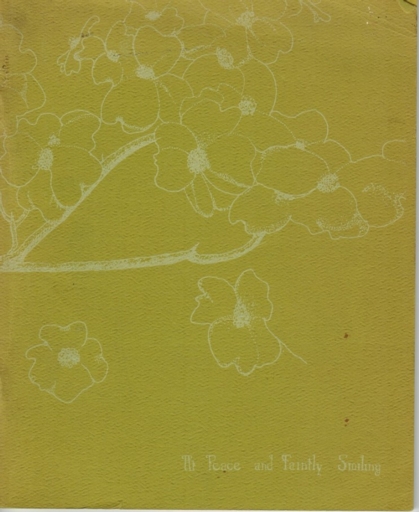 At Peace and Faintly Smiling, Wolfson's Spring 1969 literary magazine, included photograpy and poems from all classes, including seniors: Sam Lanier and Dan Lippmann (Editors); Christy Bay, Phil Gefter, Will Henley, Gaylen Holland, Ellen Mayeron, Bob Stephenson, Julie Vernam, Barbara Weems, Maura Wolfson (Staff and Photography).
So does anyone know WHO poet and artist Silas Tomkyn Comberbacke is that appeared in this magazine?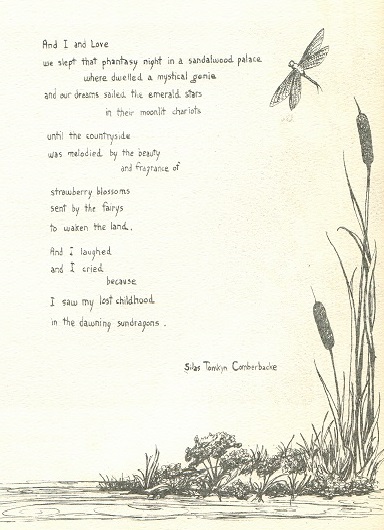 The entire magazine is uploaded to RHOMBUS 2019 > PAPER TRAIL on our website.
---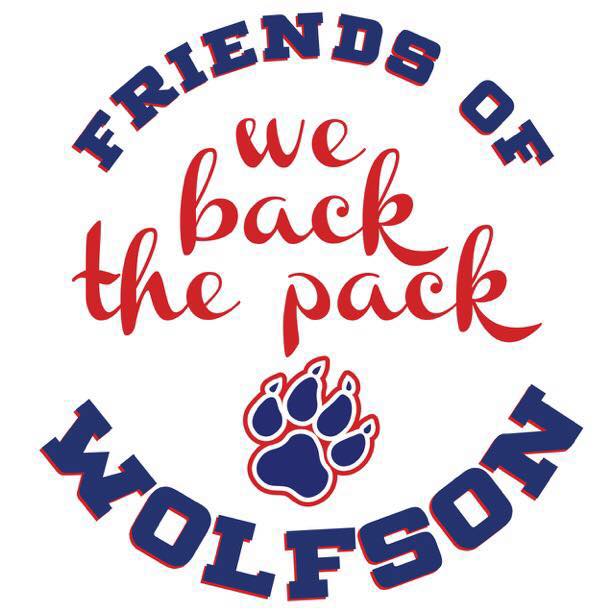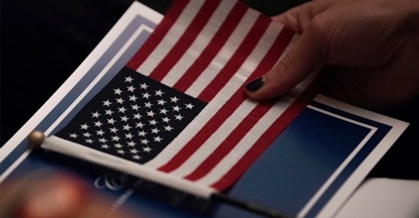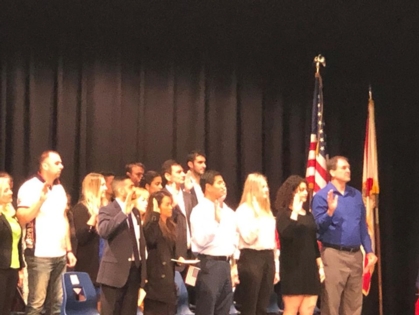 Wolfson was honored to host a naturalization ceremony on our campus on February 5, the first of its kind to be held at a high school in Jacksonville. Thirty individuals became American citizens as our entire student body and faculty came together to celebrate this incredible milestone.
---

WOLFSON CLASS OF 1970 50TH REUNION
May 2, 2020 at San Jose Country Club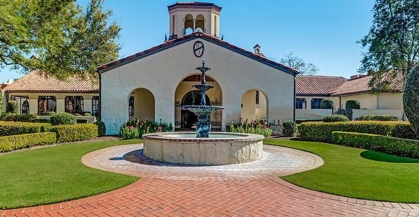 You can register for the event on their website.
---
If you graduated from Samuel W. Wolfson Senior High School in Jacksonville, Florida on June 7, 1969, then you're in the right place. To navigate the site, you will need to register and set up your profile. On Classmate Profiles, click on your name and follow the instructions. You can then navigate around the site and re-connect with old friends.
If you would like to be a Guest Member of the Class of 1969, please make a request through Contact Us.
---